Quality, Safety, Efficiency respectic man, animals and the environment.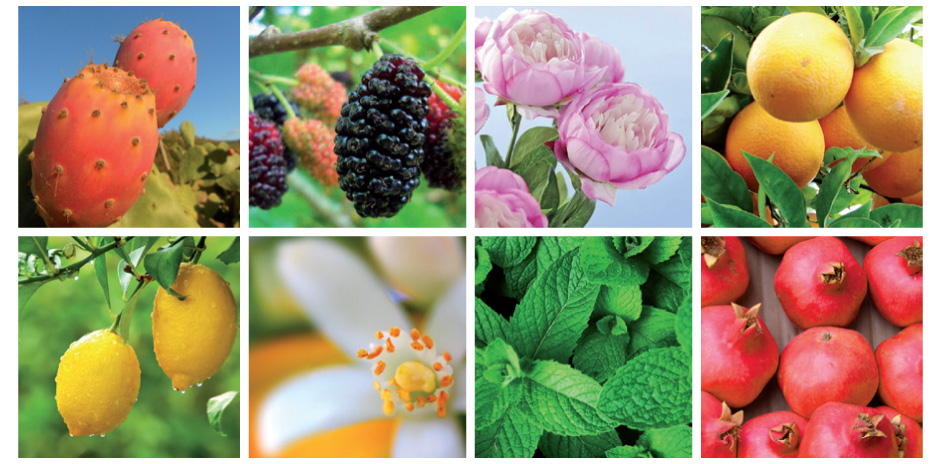 Ours products, distinguished by properties that derive from active principles of plants, awaken the natural functions of the skin, leaving it scented with the authentic essences and aromas typical of the Mediterranean.
The formulations are fruit of the union between the precious wisdom of the past and the undisputed achievements of modern cosmetology.
In creating our products we use the wonderful ingredients offered by Nature: cold extracted oils, flower and plant extracts, fragrant essential oils rich in active substances, avoiding as much as possible the presence of synthetic components.
INCI is clear and "clean." You will never find any of the following on the label: parabens, mineral oils, paraffin, GMO, SLS and SLES, DEA or formaldehyde.
Natural raw materials are processed according to the most advanced technologies in compliance with stringent manufacturing standards providing analysis on raw materials, finished products and packaging.
Each product is nickel tested and dermatologist tested.